Unlimited Internet for Your HOME
Unlimited Internet Connection For Home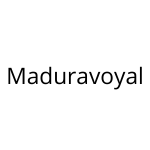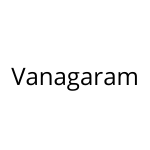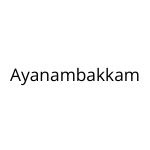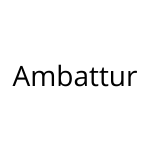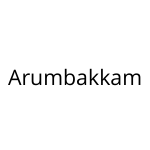 Velocity Internet Services
About Company
Our Broadband Services
Welcome to Velocity Internet Services, the best broadband internet Connection in Chennai with flexible & economic plans. We help our customers by relying on our own infrastructure and hence service is offered with ultimate quality with high flexibility.
Experience a broadband connection with high-speed internet without any issues. We enable faster downloads and less buffering as we rely on our own infrastructure.
Speed Up

Wondering how to choose the best broadband to cater to your needs? We offer a cost-effective broadband bundle that can connect up to 3 devices... Choose a plan which will suit your data demand and we will help you by being flexible with our options.

Perform Speed Test

Most of the broadband suppliers hype their speeds...We don't want our customers to make a buying mistake. Our engineers will perform a speed test for you and you can be sure that you are paying for what you receive.

Stability

An indication of good broadband is the stability that we can offer. At velocity internet services, we deliver reliability, fast speeds, and share your connection amongst a number of devices at the same time.
Support Helpdesk
Connect through our friendly IVR and register your complaint. You can easily reach our customer service through the menu options. We will have you covered on the issue and resolve it through our field teams immediately
Easy Upgrades
Switching of plans is easy and simple. One call will take off your plane upgrades.
User Experience
Transparent service – Ticket number and status sent through SMS. OTP-based issue resolution. Unless you feel the issue is resolved, the ticket will still be open for any issues.
WFH = Work Feels Happy
Make work from home a pleasant experience make it a delight with our office broadband connection. Virtual learning for your kids is important during this pandemic and has to be continuous. Opt from our popular plans and make the learning process smooth for them!
Our Services
Internet Connection for Home
Broadband For Home

High Speed Internet Connection for Home

Work from Home Internet

High-Speed Internet Connection for Work from Home
Get the Best Deal from Our Flexible Broadband Tariff Plans in Chennai
Get in touch
Enquire Now - For New Broadband Connection
We are Here to Connect your Internet Faster
Office Address
No. 15/21, Balaji St, Venkatesa Perumal Nagar, Arumbakkam, Chennai, Tamil Nadu 600106
Call Us Free
Call Us 24/7
988-404-8067
988-404-3308